THE ITEMS WE CAN'T MOVE DURING MOVING DAY
As we all know, moving can be a stressful experience. Due to all that it takes to relocate from one place to another, finding out at the last moment that your mover cannot transport certain items on the day of the move is a problem. Following are some items that your movers will not move during the moving process:
Hazardous Material

• Corrosives
• Nail polish remover
• Ammonia
• Bleach
• Other chemicals
Any hazardous material is dangerous for movers to move. They create too many variables in the relocation process and if some of the containers open by accident during the transportation process; other belongings could get damaged.
Combustible/Flammable Items
• Propane tanks
• Lighter fluid and kerosene
• Paint
• Aerosols
• Gasoline
• Charcoal
Just like hazardous material, flammable items are also very dangerous to relocate in a moving truck or van and are better to avoid moving them. If you know the moving day is approaching, don't fill your propane tank and instead use it more often until is empty. The same goes for gasoline tanks. If you have some gas left over, fill your tank and when you arrive at your new home, fill them back up if necessary. Also, if you have paint cans that you are not using anymore, find your nearest hazardous waste disposal site. Make sure to bring an identification card, so they know you live in that neighborhood. They won't accept your waste if you are not local.
Perishable Food
Items that are likely to spoil in transit are not recommended to be shipped. Apart from many items that are potentially damaging to your other possessions, perishable food can attract insects, which your movers will definitely want to avoid.
Plants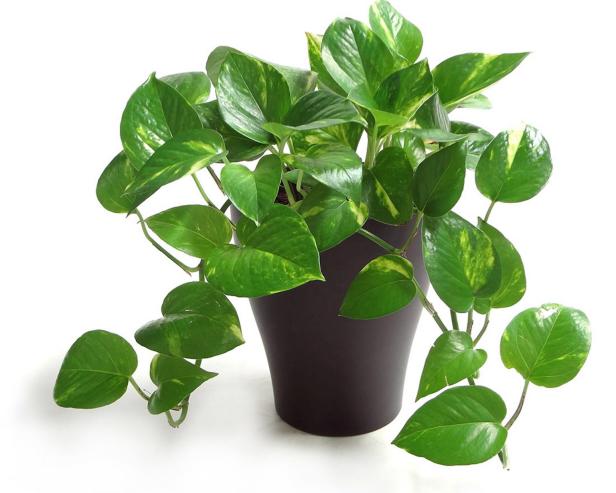 There are actually laws against relocating certain plans in certain states or regions. The reason for such laws is that some states are generally free of diseases and insects that afflict other states. So these laws prevent movers from relocating plants across state lines. And even if you are allowed to move plants in a certain state, the risks are high because plants could either soil or die in transit and damage your other items being shipped.
Pets
Although pets can be caged and well-behaved during transport, your movers simply won't move them. Moving trucks can get very cold or hot inside depending on the weather. And such weather conditions would simply not suit your furry friends.
Valuables
• Cash
• Jewelry
• Financial and personal documents
• Medicine
• Checkbooks and credit cards
While there may be no specific policies against moving valuables mentioned above, it's usually a good idea to keep such things with you as you relocate.
Apart from this, there are many other things your movers can't move, and the moving estimator will let you know while doing the inventory of your whole house.
Roadway Vanlines For Quality Moving Services 
Roadway Vanlines is a fully licensed and insured moving company offering high-quality moving services in Florida and its surrounding areas. As a locally owned moving company, we are committed to providing an excellent moving experience at an affordable price and within budget. We guarantee no hidden fees at the end of your move, and we will deliver your belongings on time and in pristine condition.